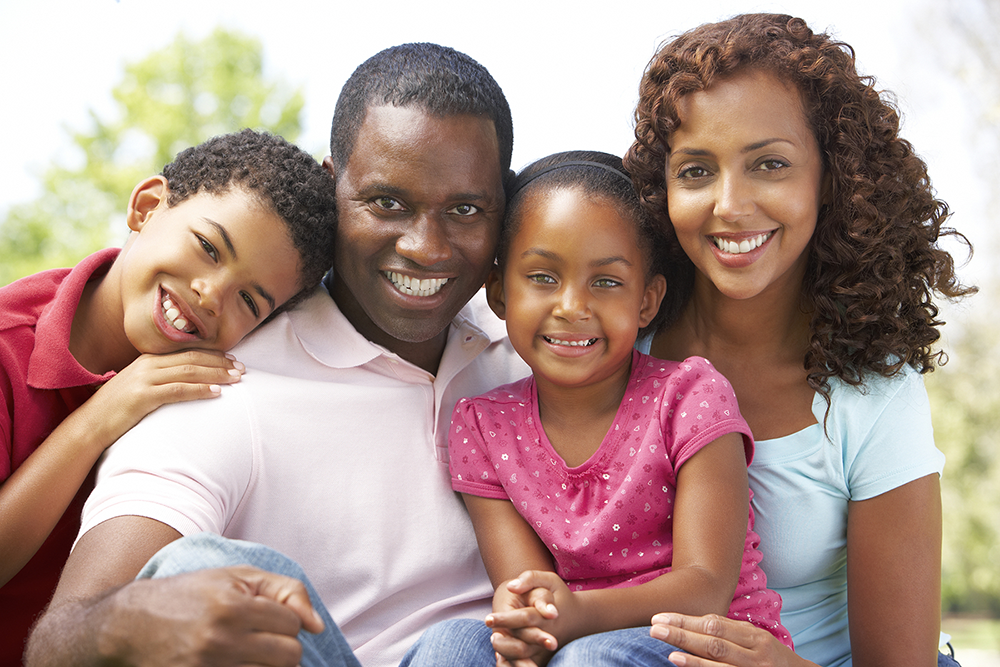 A family dentist can treat everyone in your family at the same practice. If you have a medium to large sized family with a mix of young children and adults, a family dentist can save time and even make your family's dental care more affordable and efficient. Northland Dental Centre in London, ON, offers preventive, cosmetic, restorative, and general dentistry services for patients of all ages.
Family Dentistry in London, ON
For busy parents and adults, getting everyone in the family to a different dentist for multiple appointments can be a logistical nightmare, and even result in skipping preventive and necessary dental care, which can put your own and your family's oral health at risk. One of the advantages of seeing a family dentist is that you can schedule appointments for multiple family members at the same time, even if they require different services. One member of the family may be due for a checkup and dental cleaning, while another undergoes treatment for sleep apnea, root canal therapy, or orthodontic treatment.
Services available at a family dental practice include:
Dental exam and cleaning
Cosmetic dental fillings
Bonding
Veneers
Oral cancer screening
Orthodontic treatment
Crowns and bridges
Dental implants
Root canal therapy
Sleep apnea treatment
Gum surgery
Periodontal disease therapy
TMD/TMJ treatment
Whether you just need to get everyone in your family to the dentist twice a year for preventive care or specific dental issues, a family dentist offers personalized, comprehensive care.
Find a Family Dentist in London, ON
It has never been easier or more convenient to take control of and invest in your family's oral health. For more information on the benefits of seeing a family dentist, contact Northland Dental Centre by calling (519) 455-2551 to schedule an appointment with one of our dentists today.