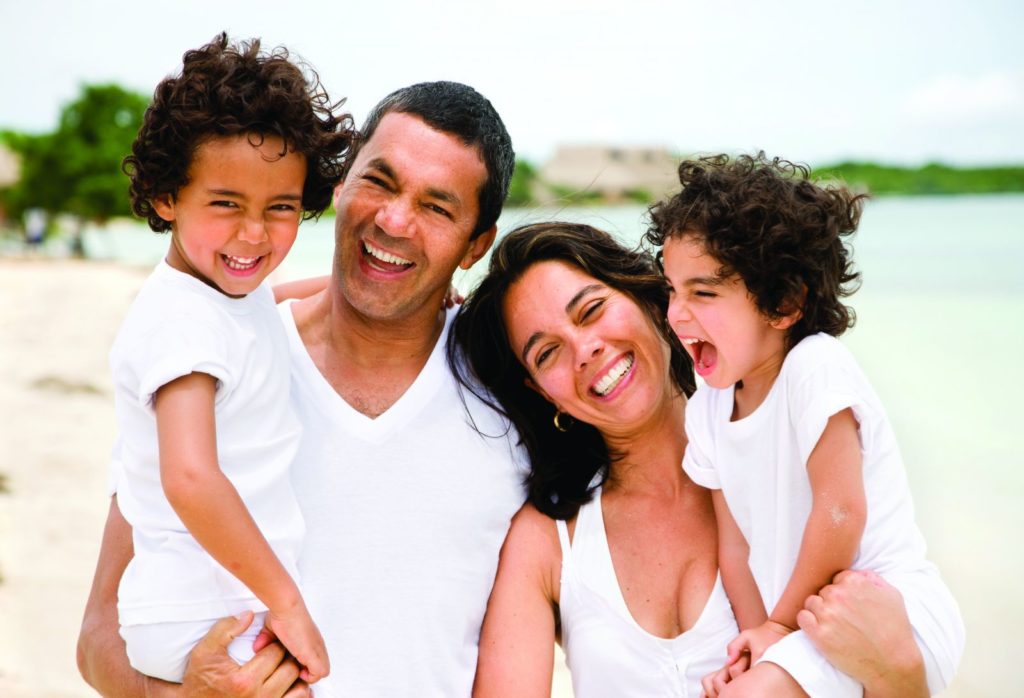 Choosing one dentist for your entire family is a great way to consolidate appointments and save time. But you may wonder if there are family dentistdentists who can effectively treat families with young children, teenagers and their parents. In London, Ontario, Northland Dental Centre can do just that! Our team of dental professionals has the experience and training necessary to diagnose and treat people of all ages. We explain our approach to our various patients here.
Children
As children grow, their primary teeth, or baby teeth, begin to fall out to make way for their permanent set. This is a crucial time to have a family dentist, who will monitor the growth patterns of your child's teeth, apply sealants for added protection against cavities, and begin making plans for orthodontics if necessary. Establishing a routine with your London family dentist also gives children a good foundation for their future dental health.
Adolescents
The pre-teen and teenage years is a time of rapid growth for your child, and we're not just talking about their height and appetite! Their permanent teeth are starting to finalize their placement in the mouth. Regular checkups with your family dentist will also ensure that your teen is taking proper care of their teeth at home.
Adults
Since the adult teeth are typically finished coming in by the early 20's, your dental care as an adult might seem limited to cleanings and occasional cavity fillings. However, at Northland Dental Centre, we offer a variety of ways that adults can improve their teeth. From whitening to dental implants, you can use cosmetic and restorative treatments to give yourself the gift of a perfectly healthy smile.
Trust Northland Dental Centre in London, Ontario for your entire family's dental health needs! Contact our office today at 519-455-2551 to schedule an appointment!